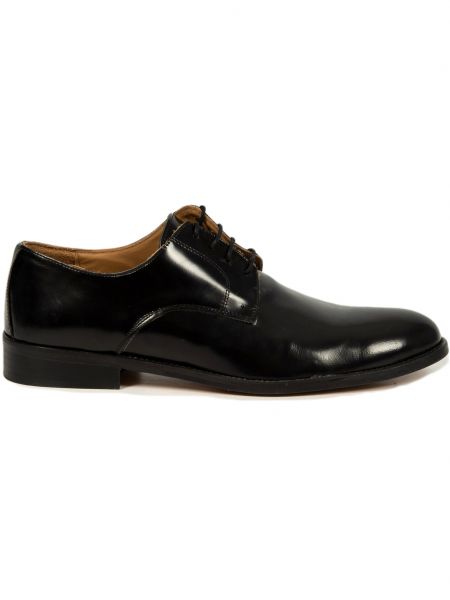  
FRANCESCO BONACCIO leather shoes 600 black
Brand: FRANCESCO BONACCIO
Season: SPRING / SUMMER 
Code: 600
Black color
Type: Leather shoe
Features: Leather shoe with string and wooden bottom.
ΣΥΝΔΥΑΣΕ ΤΟ ΜΕ
Price
€29.94
-40%
Regular price
€49.90
Ordering at ☎ 2182189939

Up to 6 installments by credit card. Secure electronic payments via ALPHA BANK or PAYPAL. Additional option of cash on delivery at courier upon delivery in Greece.

Try what you want in your space. Easy and fast delivery with ACS.
Similar products in the same category