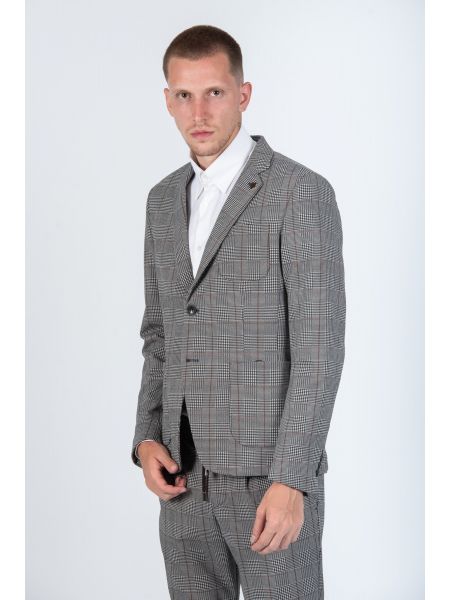  
XAGON MAN blazer PE24GR grey
Brand: XAGON MAN
Season: SPRING/SUMMER
Product Code: PE24GR
Grey colour
Type: Jacket
Features: Double slim plaid jacket in slim fit line.
Composition: 60% pol, 35% nyl, 5% ela
Size measurement: The model in the photo has a height of 183cm, 69kgr (90cm chest) and wears 46.
Ordering at ☎ 2182189939

Up to 6 installments by credit card. Secure electronic payments via ALPHA BANK or PAYPAL. Additional option of cash on delivery at courier upon delivery in Greece.

Try what you want in your space. Easy and fast delivery with ACS.