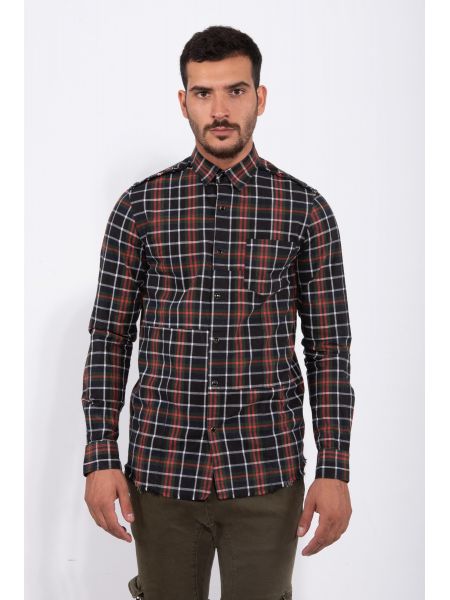  
OUTCOME shirt OT231Z black
Brand: OUTCOME
Season: FALL/WINTER 2020
Code: OT231Z
Black color
Type: Shirt
Features: Plaid shirt in slim fit line with red and white stripes.
Composition: 100% cot
Click Away and Ordering on 2182189939

12 installments by credit card. Secure electronic payments via ALPHA BANK or PAYPAL. Additional payment option of Cash on Delivery pay at the courier directly.

Try what you want in your space. Easy and fast delivery with ACS.
Similar products in the same category
Price

€44.95

-50%

Regular price

€89.90

Price

€24.95

-50%

Regular price

€49.90

Price

€34.95

-50%

Regular price

€69.90

Price

€49.95

-50%

Regular price

€99.90

Price

€34.50

-50%

Regular price

€69.00